Finance Roles In The Healthcare Industry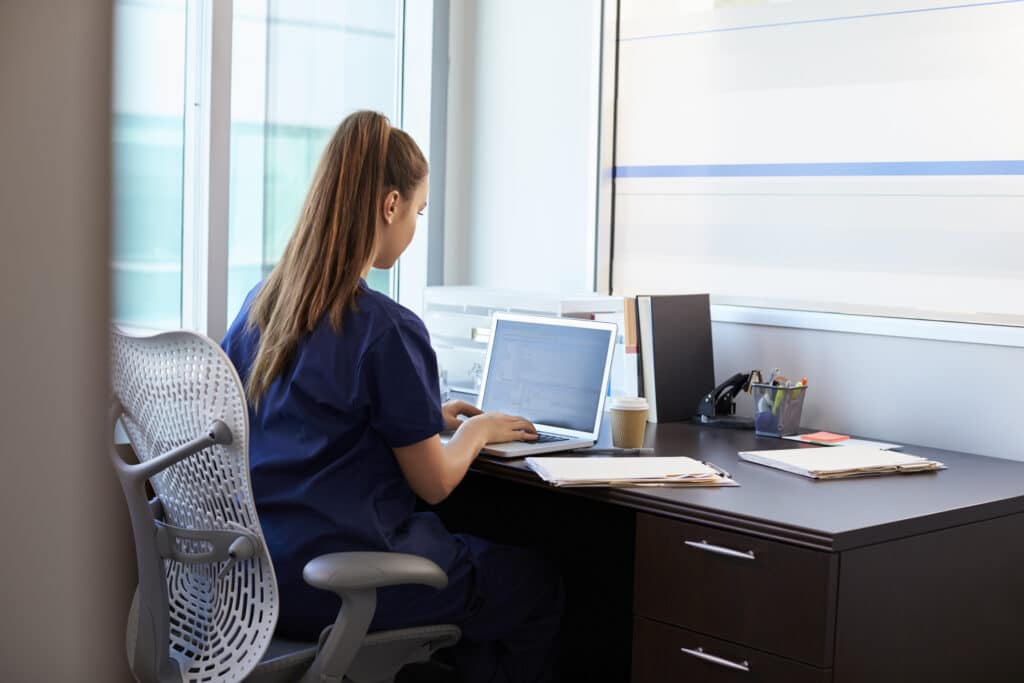 Supporting Healthcare Through Finance Roles
If you are considering a career in accounting and finance, the healthcare industry offers a wide range of opportunities to kick-start your professional journey. These roles not only provide a solid foundation for your career growth but also allow you to make a positive impact on the healthcare system. In this blog post, we will explore the education, experience, responsibilities, and benefits associated with accounting and finance roles in healthcare.
Core Responsibilities of Accounting and Finance Roles in Healthcare Facilities
Accounting and finance roles within the healthcare field encompass a range of responsibilities, including:
Balancing patient accounts and processing payments for services provided.
Reviewing bills and claims to ensure accuracy.
Accurate data entry into the company's database.
Safeguarding and managing employee payrolls.
Maintaining comprehensive staff and patient files in the company's database.
Preparing billing reports and other necessary documents for state or federal government agencies.
Identifying and resolving any problems or inaccuracies in data entries.
Engaging extensively with patients, physicians, policy representatives, and other stakeholders to facilitate payment collection.
Education and Experience
Education requirements for finance roles in healthcare often include a bachelor's degree in finance, accounting, or a related field, but some higher-level positions may prefer or require a master's degree. Additionally, obtaining certifications such as Certified Healthcare Financial Professional (CHFP) or Certified Public Accountant (CPA) is a great way to enhance one's qualifications. Alongside education, previous experience in healthcare finance, either through internships, relevant work experience, or exposure to healthcare financial systems, can significantly bolster an individual's candidacy for finance roles in the healthcare industry. A strong foundation of financial principals and software systems, with familiarity with healthcare regulations, will be essential for starting a finance role in the healthcare industry.
Perks of Pursuing Accounting and Finance Careers in Healthcare
Pursuing accounting and finance roles specifically in healthcare offers several extra advantages. First, these positions provide ample career growth opportunities within the healthcare industry. Professionals can specialize in areas such as healthcare financial management, revenue cycle management, or compliance, opening doors to broader career prospects. Second, job stability is a notable benefit, as the demand for skilled professionals to manage financial operations within healthcare settings remains strong. Moreover, these roles indirectly contribute to patient care by ensuring accurate financial processes and record-keeping, thus facilitating the financial stability of healthcare organizations and enabling the delivery of quality healthcare services. These positions offer a sense of fulfillment by supporting the healthcare ecosystem while providing individuals with the opportunity to work in a dynamic and rewarding industry.
Ultimately, if you are looking for a fulfilling finance opportunity that isn't just about numbers and spreadsheets, the healthcare industry may be for you!