The Dynamic Experience – How Our Actions Align with Our Core Values
Outstanding Follow Through & Committed Support
Whether you need to fill a vacancy or find a new career opportunity, the process can be daunting. We are committed to transparent communication and consistent follow-through throughout the search & placement process. Consider us an extension of your team - you can rely on us to support you at every stage. Providing this level of communication before, during, and beyond the placement process, we create lasting relationships spanning many years on both sides of the hiring equation.
Unparalleled Service
We understand leveraging technology whenever possible in business can be highly efficient, however it does not leave you with the feeling of personalized, unparalleled service.  Connecting live with your staffing partner is non-negotiable!  Relationships are built through personal connection, and we believe that starts with a live human on the line with you.
Dynamic is the flexible foundation to support the growth of your company for the long term, for peak seasons or for specific projects. When you call us between the hours of 5 am - 5 pm PST, Monday through Friday, you will speak with us live instead of getting lost pressing directory numbers, talking to a robot, or being sent to voicemail. From your first call to our team, you can count on unparalleled service!
Transparent Communication, Enthusiasm & Mental Athleticism
No two companies or people are alike, and we approach each search as a new one with enthusiasm and communication so that we never leave you guessing. In any economy, nothing is more exciting to us than getting the right people working with the right companies. We thrive off creative thinking and often rely on non-traditional ideas and methods to find and place qualified candidates. Our highly skilled recruiters have the mental agility to adapt processes and jump through the hoops needed to provide you with the winning results your team needs.
Skillfully Aligning the Right Combination of Vetting & Chemistry
Talented people and company culture are two of the most critical components to align for long term success. One of Dynamic's core values is to build quality relationships from the start. Keeping this value at the forefront of our mind, we conduct deep-dive two-way interviews and maintain transparent conversations to uncover hiring managers' department needs and the skills of the candidates that we represent. We get to know our hiring managers and companies by having open discovery dialog, much like an interview, and on-site visits too.
We also believe that who a candidate is and what they bring to the table is more important than the written skills on a page or profile. You can teach or develop new skills, but you can't teach or learn how to fit in with a team, company culture, or company environment. By utilizing specific assessments that are accurately validated to measure the qualities within a candidate in addition to hard skills, we promote job success and cultural alignment. When each talent decision is approached in an evidence-based way, organizations start to achieve tangible, and often dramatic, results. By understanding both our candidates and our clients on that level, we're able to confidently place for success.
Relentless Integrity
When partnering with our team, mistakes are the exception, not the rule. However, we are human and make no claim of perfection. If or when they do occur, we're known to be respectful, proactive, and go above and beyond to resolve the issue promptly!
We have found that when adversity or problems occur in any situation, that is when you find out who your committed partners really are. Through fearless conversations, rolling up our sleeves, and taking responsibility, we lead the way to solutions from which loyalty is built, integrity is highlighted, and relationships become indestructible.
Proactive, Productive Partnerships, Expertise & Non-Traditional Ideas
As a solutions-oriented staffing partner, Dynamic works diligently to successfully create partnerships between businesses and people. Our staffing team is in-tune with the ever-changing business climate nationally, as well as maintaining our local expertise in many markets, which enables us to offer niche market expertise, data reporting, rapid response times, and a continually evolving base of qualified candidates and new opportunities.
While we maintain a large network of relationships in a variety of different industries, that doesn't mean we always have the right people for every company or the right opportunity for every person – sometimes it boils down to timing! At the end of the day, our goal is to help our clients — even if that means reaching out to trusted partner firms or discovering entirely new ways of finding the right candidate for you.
Our proactive business development and recruitment efforts enable us to continually grow our network of qualified, talented people and extraordinary clients. You can count on us to reach out to you if we find the right person or the right opportunity. Building relationships is not just one search – it provides value in each interaction, not always resulting in revenue but always in long-term partnerships.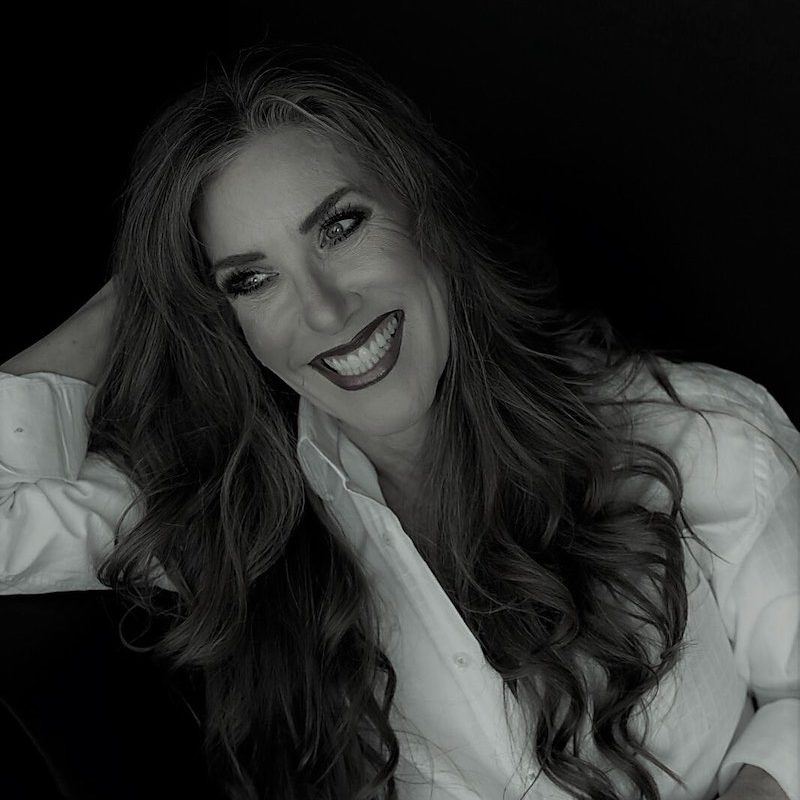 Tiffany Stuart
Meet Tiffany - the fearless leader, founder, and President of Dynamic. With nearly 30 years of experience in the staffing industry, Tiffany is a force to be reckoned with.
Starting with a little capital and a leap of faith, she has spent the past two and a half decades building Dynamic from the ground up. Her incredible determination and reputation for not taking no for an answer have been instrumental in the success of the business. Tiffany has an uncanny ability to make what might seem impossible possible, and she approaches challenges like a buffalo charging towards a storm.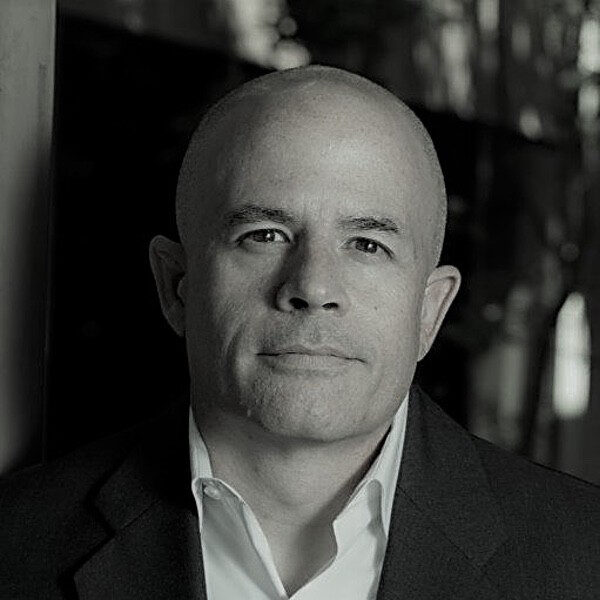 Brett VonKrakau
Senior Talent Acquisitions Manager
Brett is a powerhouse for the Dynamic Team with over 20 years of industry experience. The loyalty he shows to his team, and anyone he works with, have made him irreplaceable. He has been by the President's side since the beginning and has made his mark here in countless ways. His intensity and deep-rooted knowledge have helped drive the company's growth and he has played an instrumental role in the opening of new offices from Seattle to Southern California. Brett's secret weapon is his consistency, proving time and again his unwavering commitment to his clients on both sides of the search.


Delivering The Dynamic Experience... One placement at a time!
Delivering The Dynamic Experience... One placement at a time!